Company
ASD is the European leader in hydro-massage baths and a recognized innovator in the domain of "Wellness".

ASD, which designs 100% of its products, offers all the components necessary for building a hydro-massage bath: pumps, blowers, jets, electronic controls, connectors, chromotherapy, aromatherapy, etc. These elements are delivered in kits or separately, according to clients' choices.

Founded in 1993, ASD has become an essential supplier on the international hydro-massage market through its expertise and the extent of its products.

ASD has made a name for itself on the international scene as a creator of innovative systems for hydro-massage, developing its capacity for design, manufacture and logistics, and for technical consulting.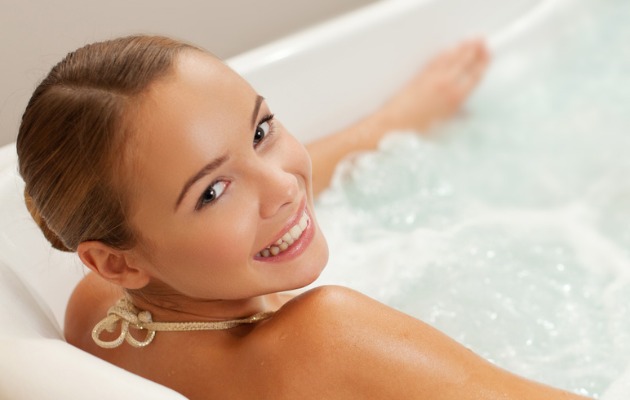 Design and qualification
The technical teams have latest-generation computer-assisted design and simulation tools, and particularly:
CAO 3D : Solidworks
Materials resistance: Cosmos
Product qualification is a fundamental stage, implemented by a department that is autonomous and independent from design. The Qualification Department has a test laboratory for functional tests and destruction-limit tests. It certifies the products and systems to the standards required (NF, TÜV, UL, etc.)

Manufacturing and logistic system
ASD has put in place an efficient and extremely flexible industrial and logistics organization:
Structured around Enterprise Resource Planning software,
Closely associating a small number of approved suppliers,
Structured according to ISO 9000 quality-assurance principles,
Allowing the customization of each order (kits composed to order, individual packaging, pre-assembled sub-assemblies, etc.),
Testing 100% of products before dispatch,
And delivering its products in the very short timeframe of 7 working days (on average).
These are sent to nearly 40 countries. The pumps are produced in our brand new factory.

Consulting and technical assistance
Over time, ASD has developed internationally-recognized technical expertise and, in this capacity, it plays the role of technical consultant for its clients, according to several themes:
Help in defining their ranges of baths
Proposals for customizing and differentiating models
Improvement of methods for assembly and the use of equipment.
Our communication with clients gives rise to the constant development of ASD's range of products, expressing the will to innovate to win over a general-public clientele that is ever more demanding in matters of "Wellness" solutions. This contributes to our long-term retention of links with clients.

Innovation
The concept of innovation is deeply rooted in the company's culture. ASD has many patents and carries out its research around several themes:
Improvement of massage effects (ex: multiple-effect mixed jets)
Provision of new functionalities to the hydro-massage bath (ex: massage cushions, new-generation chromotherapy, aromatherapy, etc.)
Systematic development of new control electronics, providing great variety of massage programs and improving their ergonomic factors (ex: tactile screens, sensitive interfaces, remote-controls, frequency-variation pumps, etc.)
Simplification of assembly and reduction of associated time (ex: monoblock wall fitting o-ring in technically innovative polymer, Compac® jets, quick connectors, kit pre-assembly, etc.)
Cost reduction through function mutualisation (ex: monobloc drainage suction, electronics integrated into the pumps, etc.)
Simplification of maintenance (ex: removable chromotherapy projectors, etc.)
The intention underlying this innovation process: to allow ASD's clients to compose their own projects with incomparable freedom.